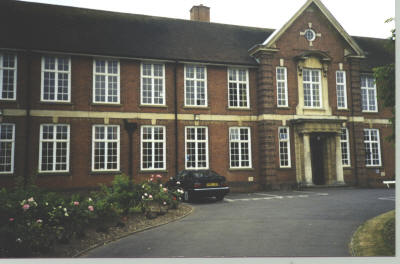 Started to attend Borden Grammar School, Sittingbourne, Kent, My first Grammar School, where the mysteries of such things as French and chemistry were revealed. I was always in the first 3 in the class for Physics, Chemistry and Biology, I phenomenon that I later realised was more to do with liking the subject than any brain power on my part. On the other hand I was always 32nd out of 32 in French mainly because I could never grasp the fact that the French thought in French and did not think in English and then translate into French as the spoke. The above picture was taken in 2002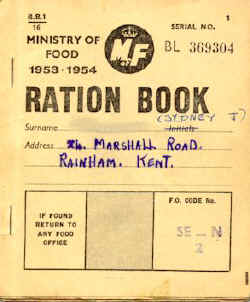 A UK ration book from 1953, the only legal way to get things like butter, sugar, chocolate, meat etc.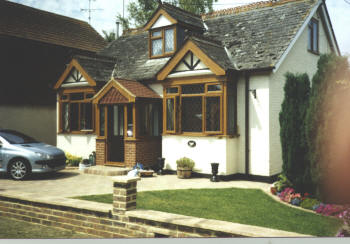 Moved to 83 Berengrave Lane, Rainham, Kent, England. Just up the road from a disused chalk quarry which had partially filled with water. This froze over in winter and was a favourite place to play. The above picture was taken in 2002 and the house had undergone a lot of renovation.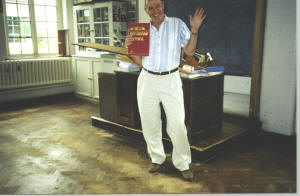 This picture taken in 2002 is of me standing in my first classroom at Borden Grammar School. To be honest much of the dirt looked original as well, the old place was certainly in need of a little cleaning.