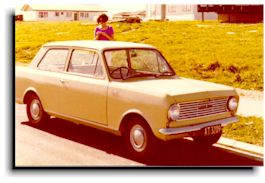 15th December moved to New Zealand, arrived in Christchurch, bought a tent, a old yellow MK1 Vauxhall Viva and toured the south island, slowly working up to Auckland.
Spent Christmas at The Hermitage Hotel, Mt. Cook and New Year at Queenstown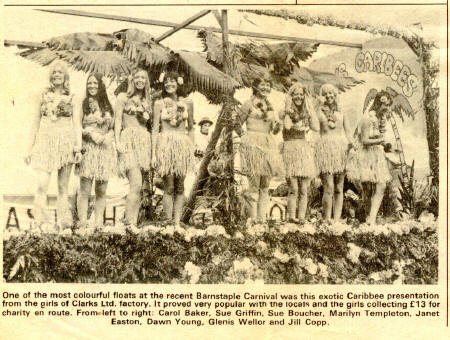 Even though I was now in New Zealand there were always reminders of North Devon.