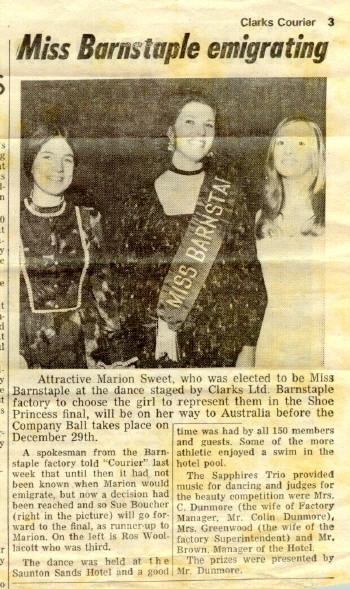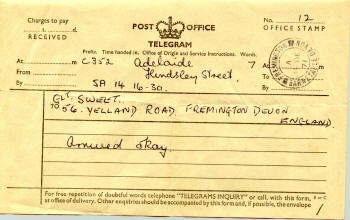 13th December 1971 emigrated to Australia as one of the last ten pound trippers. Settled in Adelaide and went to work for Clarks Shoes. Above is the telegram to Mum and Dad to tell them of our safe arrival in Australia.
Bought a Valiant Regal car, what a monster, never had such a large car in all my life.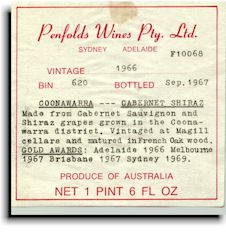 One of the best red wines to have passed my lips.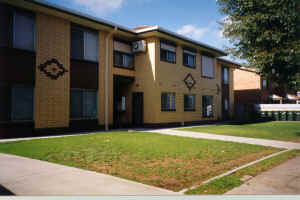 This was my first home in Australia. Everyone were the first occupants of the flats. I was in the bottom floor centre. Above us were some of the boys / girls from a drag show in town. One side was Mort and Linda from USA and the other side was the Harney family also from the USA. The manager of the flats was 'John Paul Jones' who was a compare for a weekly TV show called Beach Quest that was a weekly beauty competition held on the Adelaide. Later he opened a restaurant called Peanuts, cheap and great fun.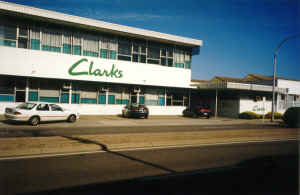 This is where I worked, Clarks Shoes West Beach Road. It was a complex of 5 factories with nearly 1000 staff. No air conditioning in the manufacturing area so during the summer the temperature rose well above 40oC.